Recently, I have started to notice an increase in blacksmithing forums on the web. It has got me thinking, is the blacksmithing industry in a renaissance? Are we seeing a new generation of blacksmiths, like the one we saw in the Middle Ages? And if so, what can we learn from them that can help us improve our skills, businesses, and lives today?
Blacksmithing has evolved into a highly specialized skill and is now a thriving, dynamic industry. Although the blacksmithing profession is nearly 2,000 years old, in the last century, it saw an upsurge in use partly because of the growth of the Internet and partly because of advances in metallurgy.
What is blacksmithing?
Blacksmithing is the technique of forging metal with various tools to create products out of wrought iron. These tools were traditionally the hammer and anvil. And nothing much has changed. The hammer and anvil are essential equipment for the industry.
Every community needs the services of a blacksmith. He creates tools and weapons that are important for life in every community, whether it is a small agricultural village or the bustling streets of a city.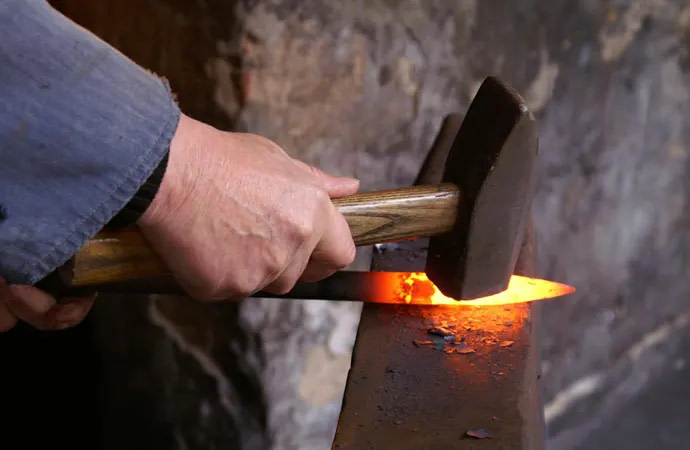 Blacksmiths make one-of-a-kind items for our homes. With great attention to detail and modern production techniques, they will offer useful things and will work with what a user already has in their house.
Why do we need a blacksmithing forum?
Blacksmithing forums have provided an open and welcoming online community for blacksmiths. And have heartened the number of members who have taken their first steps toward forging their paths as blacksmiths.
The blacksmithing forum is one of the largest online communities for blacksmithing students and professionals. It contains rich content that helps you learn, shares knowledge, and build your career.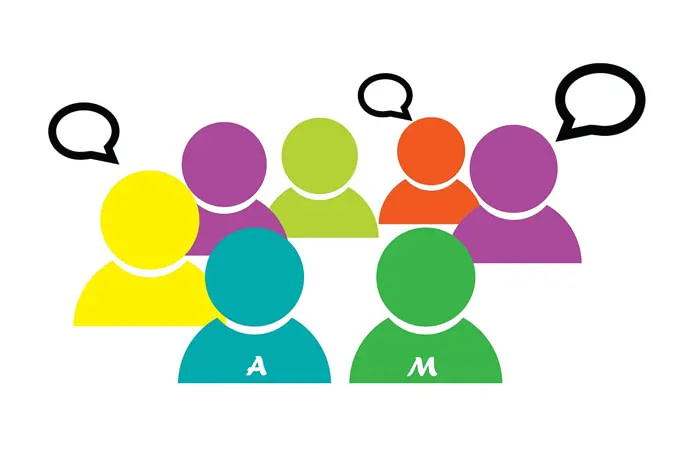 These forums allow you to ask questions about blacksmithing to other blacksmiths in the industry and receive thorough feedback since forum members have a shared interest. It results in an educated dialogue, which yields more potential ideas.
How to use a blacksmithing forum?
Blacksmithing forums should be for educational reasons, such as holding conversations about blacksmithing aspects and activities. The aim of these topics should be to assist forum members in learning and sharing their expertise.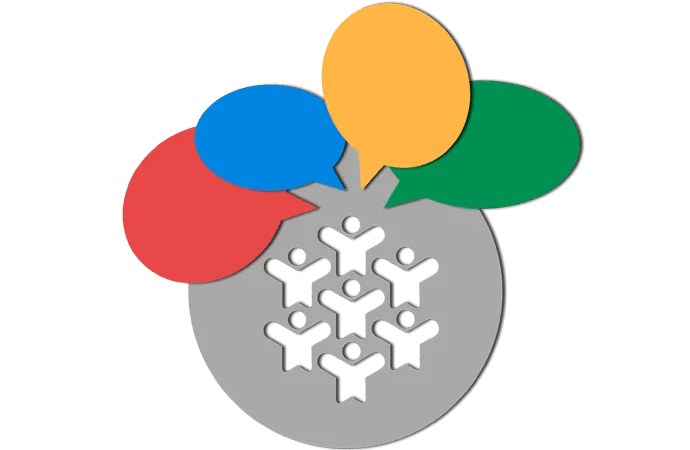 Blacksmithing forums are a good place to browse blacksmithing topics. It is important to get a greater understanding of industry trends. Find a relevant topic and learn something from it to improve your work and experience.
The blacksmithing forum is perfect for asking questions, sharing tips, and learning from other blacksmiths. It is a great opportunity for blacksmiths to share ideas and support one another.
Let's Exploring Top Blacksmithing Forums Online
---
1. I Forge Iron Forum
I Forge Iron forum is an online forum for Australian and international blacksmiths to meet and exchange ideas about their craft. The forum attracts thousands of discussions and traffic each year.
The forum has become a more informal and freewheeling place following its introduction. It has continued, with many blacksmiths feeling that a forum is a place where one can express their opinions on blacksmithing.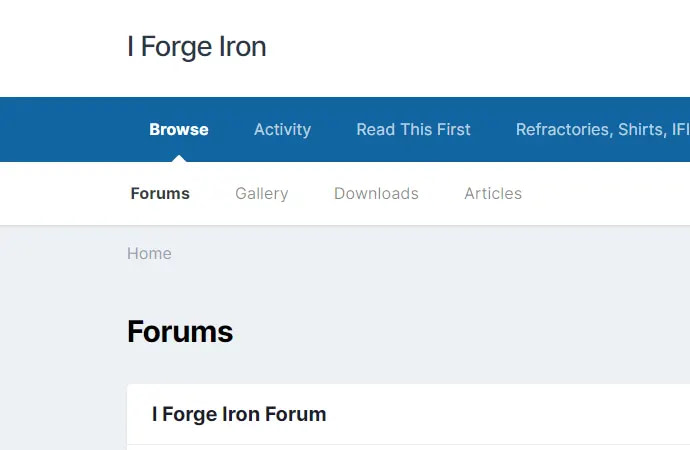 The forum is moderated to ensure that people are treated respectfully and prevent posts that are offensive or promote violence. Forum admins and moderators are also available to guide posters in etiquette, safety, and identity.
The forum has had a great influence on the world. It has changed the lives of countless blacksmiths. Sharing ideas has changed the way we think about innovation and transformation. It has transformed our view of the blacksmithing future and given us a platform to share our stories by amplifying our voices.
2. Anvilfire Forum
Anvil fire is a forum for discussion of blacksmithing on a global scale. All are welcome to share ideas and experiences and learn from others. The forum values knowledge and sharing information and strives to keep the forum on-topic.
The forum includes critical discussions and several basic forge and anvil maintenance guides. It is also a social setting to acquire blacksmithing information. There is also a bookshelf section with tutorials on blacksmithing and related topics.
The forum equips its users with a platform that helps support them and ensure they have relevant materials available to lend a hand when they need it. It provides an opportunity for its members to connect and learn in a safe environment.
Anvil fire Forum is a forum that is committed to the resolution and understanding of the blacksmithing industry. The forum has a lot of coverage in the industry, and it is a place that is open to all people who think about the blacksmith industry.
3. The Iron Forge Fire Blacksmithing Forum
When founding the Iron Forge Fire Blacksmithing Forum, the intention was to be just a forum for like-minded folks to discuss fire blacksmithing design, fabrication, and application. It has grown into much more.
For some years, the Iron Forge Fire Blacksmithing forum has been a central part of our community. It has been an invaluable resource for growing the blacksmithing industry.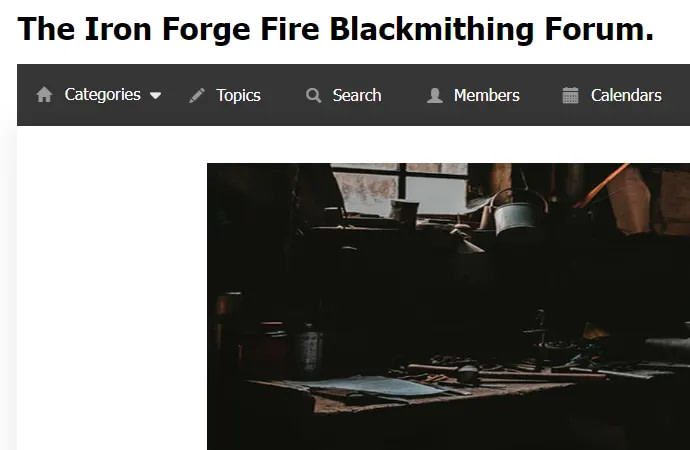 The Iron Forge Fire Blacksmithing forum is where people can come together to share their knowledge, ideas, and experiences. This forum has a collection of written content to help blacksmiths learn more about their art.
 It also allows blacksmiths to share their questions, experiences, and knowledge with others in a safe and supportive environment. The Iron Forge Fire Blacksmithing forum allows blacksmiths to learn from and teach one another by inspiring each other's work and ideas.
4. Northwest Blacksmith Association Forum (NWBA)
The Northwest Blacksmith Association is an organization of blacksmiths. The NWBA is building a strong network to connect you with other blacksmiths, help answer questions, and share experiences. It provides a forum for everyone to learn, share, and grow.
The Northwest Blacksmith Association takes great pride in fostering a great community. They are known for providing networking opportunities. The Association's resources and events help its members thrive and contribute to their communities. The current direction is a dedication to education and preserving the art and craft of blacksmithing.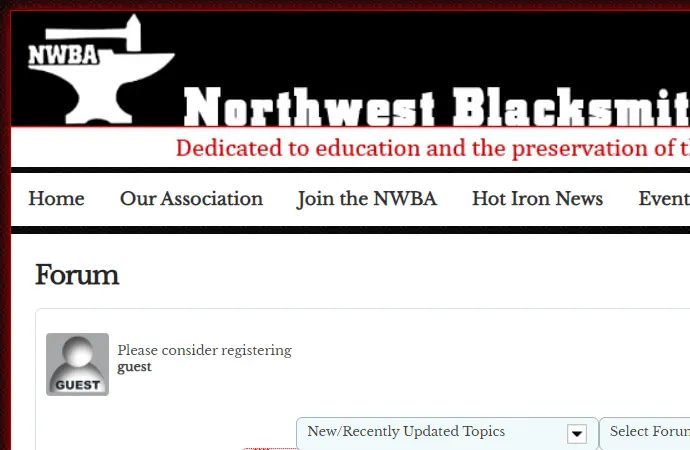 The NWBA plans on continuing to build a reputation as the place for those interested in blacksmithing. The goal of the Northwest Blacksmith Association is to connect everyone with other blacksmiths, help answer questions, and share experiences.
I have seen the huge impact the forum has had on the community of blacksmiths. Also, the forum benefits the blacksmithing industry's overall fabric, with the connections made to the community and the forum being beneficial to the industry in general.
5. Blacksmith Forums
Blacksmith Forums is an all-online community resource for forge welding and tool making for blacksmithing. It contains blacksmithing forums and a forge welding discussion forum.
Blacksmith forums are very active and have a lot of traffic. They have a huge selection of learning materials. It contains a section with discussions, thus sharing ideas to grow all blacksmiths and forge welding enthusiasts.
The site covers everything from blacksmithing to forge welding to the physics of metal-working to find out how to do things with steel better. It also offers a forge welding forum for questions, tips, and demonstrations and a blacksmithing forum for questions, demonstrations, and general tips. We also have areas where you can share your ideas, goals, and processes.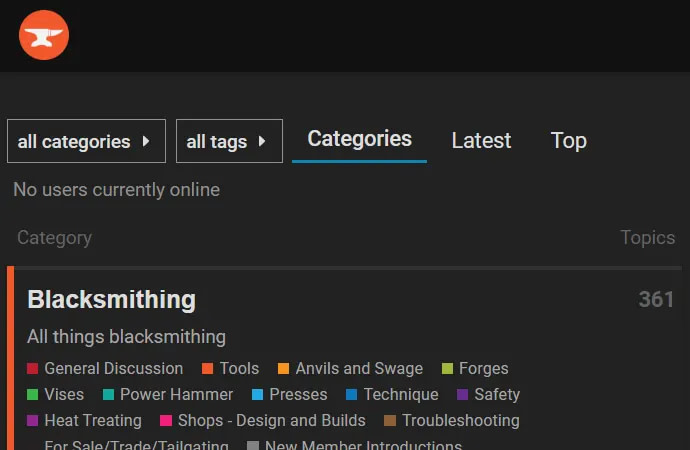 The forum helps blacksmiths that are struggling with certain topics. As a result of the forum, blacksmiths have expanded their knowledge about blacksmithing and its history. The goal is to help you become a better blacksmith and improve your quality of work.
6. Bushcraft USA
Bushcraft USA members gather to share their knowledge, skills, and experiences. They gather to make new friends, learn new skills, and experiment with new ideas to help them become blacksmith experts.
When you join Bushcraft USA, you become part of a community of people who share a passion for the craft and history of blacksmithing and the spirit and culture of the great outdoors. You'll find information and resources on all aspects of the blacksmith's art and experience. You'll be able to ask questions, give advice, and connect with other members.
Blacksmith forums offer a wealth of information, both from people in the business and from people who have personal experience making one. A blacksmith forum is a great place to get to know other blacksmiths and learn more about the craft of blacksmithing.
Some believe that the Blacksmith forum has been a spark of creation for the blacksmithing community. It seems that blacksmiths want to have a place where they can share their knowledge and collaborate, and the forum has been an incredibly useful tool for this.
7. California Blacksmith Association Forum (CBA)
The forum has impacted society in that it has increased the number of blacksmiths in the state and has also brought blacksmithing to people who never knew that a blacksmith existed.
One of the essential qualities of the forum is that it demonstrates the blacksmith's craftsmanship to a wide audience, which has been very beneficial for a blacksmith that has never had the opportunity to show their craftsmanship before.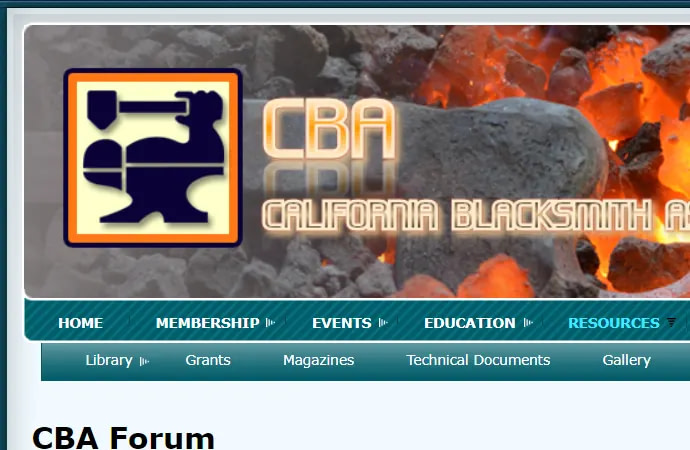 The Blacksmiths' Association of California has always been very supportive of the public and has always encouraged members to continue expanding the benefits of their craft.
However, the organization has been growing in recent years, and the number of members has increased.
The forum encourages its members to: 
Learn.
Improve their skills.
Keep their knowledge current.
Work to increase access to the tools and resources needed to improve their skill.
The forum's primary goal is to promote the development of skill, knowledge, and appreciation of the value of the craft through the exchange of information, ideas, and the exchange of material assets.
Final Verdict
---
I have been watching the blacksmithing forums lately, and this new generation of blacksmiths is steadily growing. It can be hard to find information about blacksmithing, but knowing where to look is half the battle.
The best place to start is with the blacksmithing forums. Blacksmiths forums are a great place to get advice from other blacksmiths, but they're also great for learning from other people's mistakes.
It will help you avoid making the same mistakes and will help you improve as a blacksmith. Thus, saving you time and energy and helping you achieve your goals faster.